La Table des Chefs by Mumm
La Table des Chefs by Mumm
Discover

La Table des chefs

The innovative concept of La Table des Chefs, based on the model of an artist residency, continues its gastronomic journey with Cheffe Kelly Rangama, from December 2nd.

BOOK A TABLE

BOOK A TABLE

Discover

La Table des chefs

La Table des Chefs is a culinary world tour, an innovative gastronomic stopover in Reims.

The Menu

The Menu
OPENING DAYS

Thursday to Saturday – for lunch and dinner
Monday – only for lunch

Closed from November 14th to December 1st included
Closed from December 24th to January 3rd included

LOCATION

31 Rue du Champ de Mars, 51100 Reims


MENUS

Lunch Menu : 55€ or 95€ with pairing

Menu 6 Sequences : 115€ or 210€ with pairing

Menu 4 Sequences : 75€ or 135€ with pairing
Gastronomic Philosophy
La Table des Chefs highlights G.H. Mumm's philosophy of emphasizing the excellence of its savoir-faire and products and offers new tasting experiences.
La Table des Chefs places the human aspect at the heart of this collective and collaborative experience and will be attentive to the issues of sustainable development and the influence of the terroir, giving priority to local, fresh and seasonal products.
The Menu
The Menu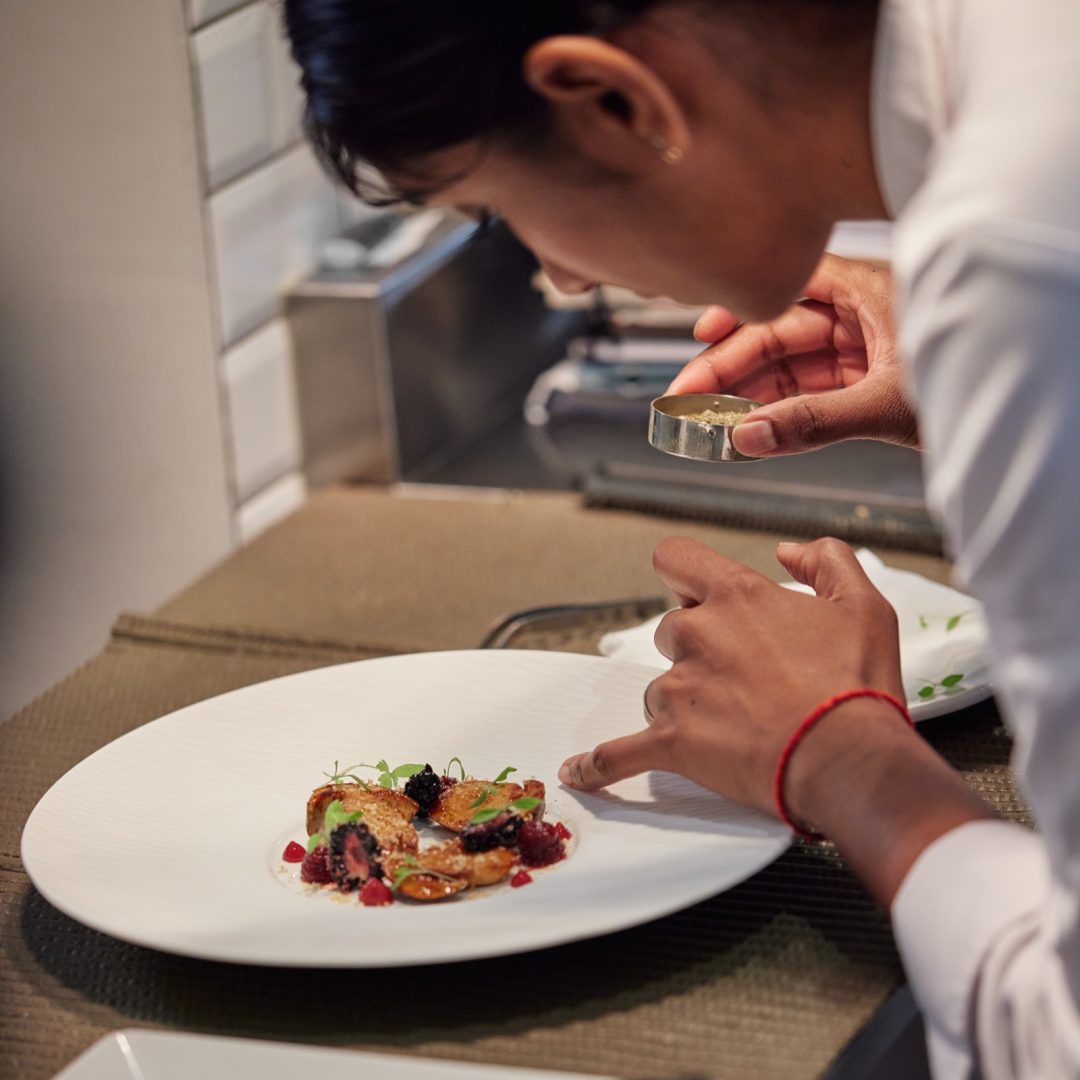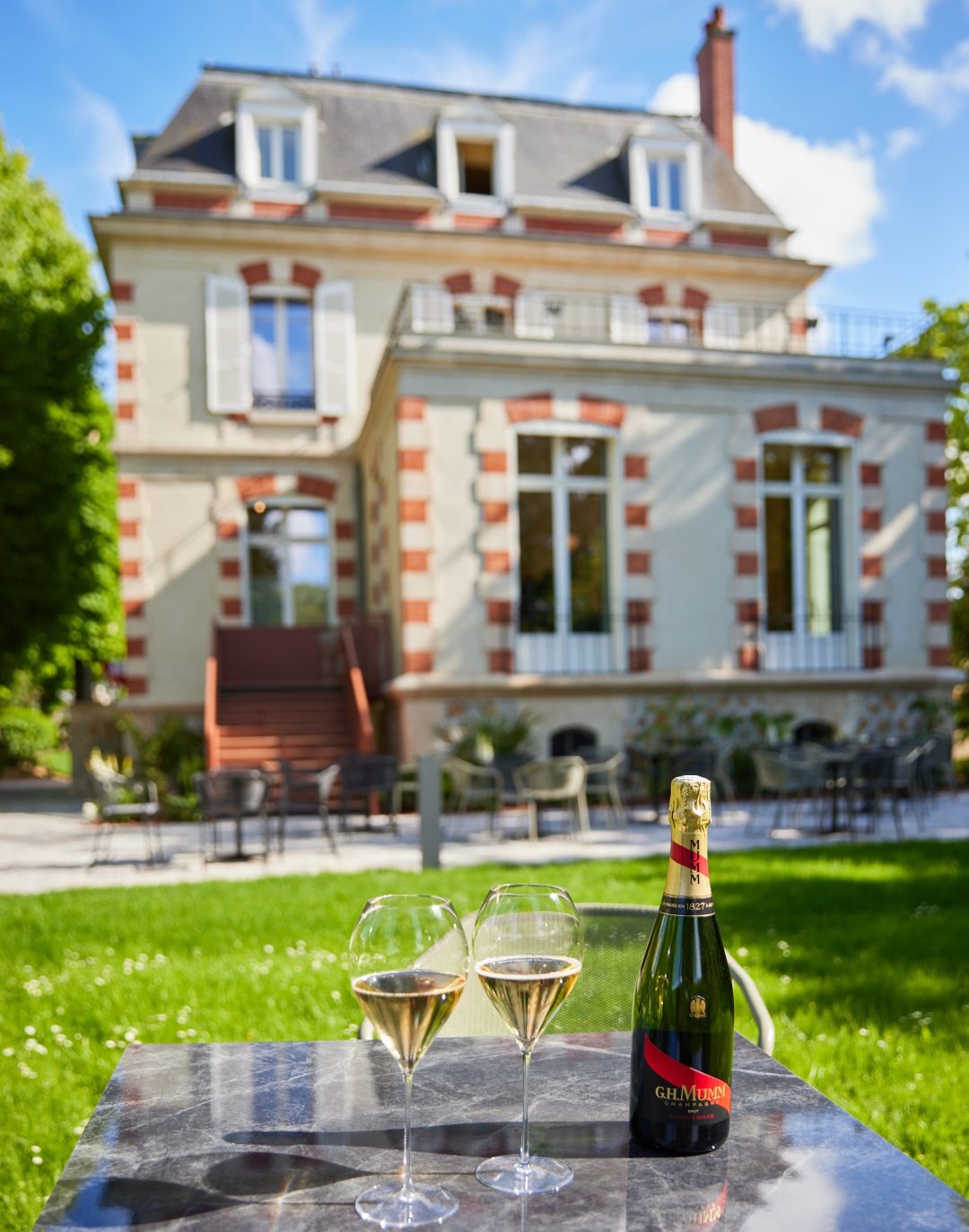 A COMMUNITY OF CHEFS BROUGHT TOGETHER BY MAISON MUMM
In a completely redesigned setting that evokes exploration, La Table des Chefs takes guests on a gastronomic journey to meet a community of young talents. For the first time in Reims, and in the Champagne region, this chef residency is open all year round for a unique experience of sharing and discovery.
Selected for their varied influences and culinary creativity, both known or emerging, the guest chefs in residence will take turns in the kitchen every three months, with a menu carte blanche created exclusively for La Table des Chefs. They will propose a pluralist, inventive and surprising cuisine in terms of associations and tastes.
Practical information
Opening Days

Thursday to Saturday – for lunch and dinner
Monday – only for lunch

Closed from November 14th to December 1st included
Closed from December 24th to January 3rd included