Shop our Best-Sellers
Grand Cordon

Grand Cordon
Rosé

RSRV Blanc de Blancs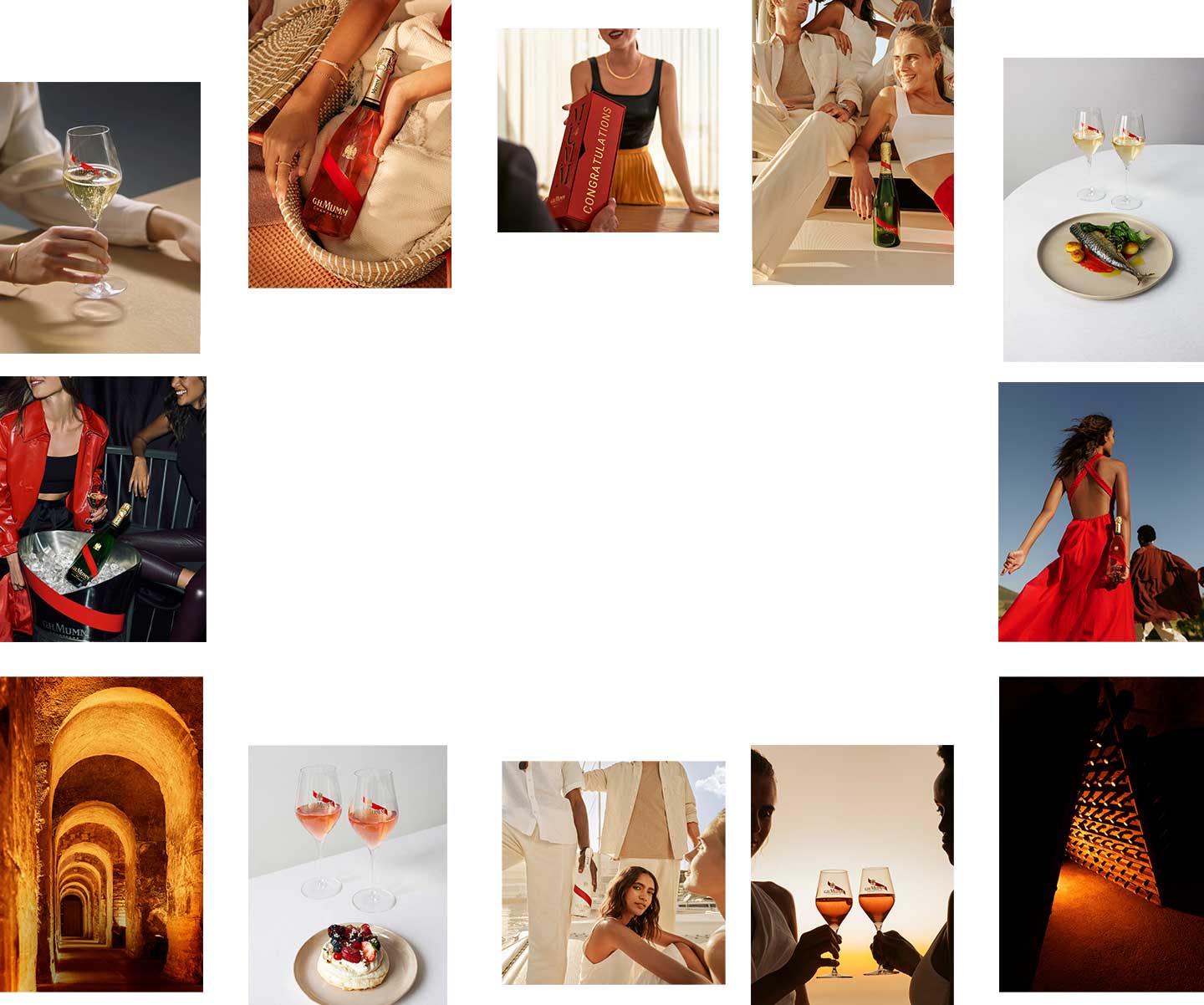 taste explorer
DISCOVER
MAISON MUMM'S
UNIVERSE
Let yourself be inspired, from delicious
ideas for a special occasion to learning
more about champagne.
explore
explore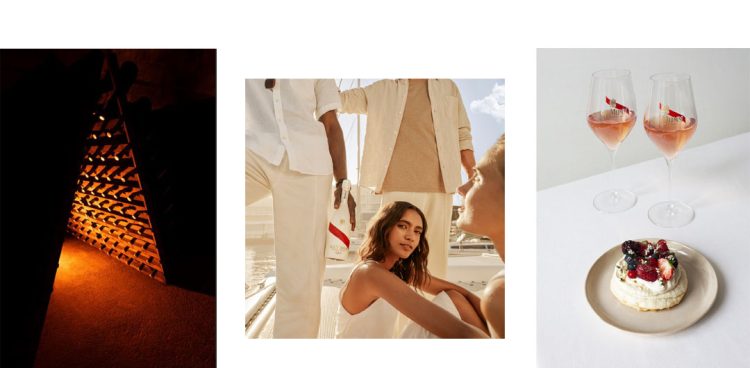 our savoir-faire
For nearly two centuries Maison Mumm has been refining its savoir-faire, rooted in 218 hectares of vineyards in some of the finest terroirs in Champagne. From vine to wine, discover how we create our champagnes.
Discover
Discover
G.H.MUMM CHAMPAGNE HOUSE, ESTABLISHED IN REIMS IN 1827
HISTORY

Located in Reims in the heart of the Champagne wine-growing region since 1827, the Mumm Champagne House has developed excellence, passion for its terroir and innovation since its creation. From the courts of royal families to the finest French restaurants, and even outer space, Mumm has always stayed true to its motto, "Only the Best".

EXPERTISE

Mumm is dedicated to producing exceptional wines from the finest Champagne terroir. From vineyard operations to winemaking, blending and bottling, the House continues to develop its rigorous and bold time-honored craftsmanship.

THE CHAMPAGNE

Mumm champagnes express the full richness of the Champagne wine-growing region and two centuries of expertise in the creation of exceptional wines. They are characterized by their structure, complexity and freshness, as well as the fruity richness of Pinot Noir that makes the Mumm style so unique. These cuvées transform the tasting experience into a genuine way of life.