Chef Florian Barbarot took over from rising star Mallory Gabsi at La Table des Chefs in Reims on August 11th 2023. He ran the restaurant in Reims for three months, offering an immersive, innovative experience based on his cuisine and G.H. Mumm cuvées.
The Menu
Florian Barbarot adds his poetic eye and sense of sharing to the gastronomic explorations of La Table des Chefs. Starting with a carte blanche, he imagines a culinary story steeped in the history of Maison Mumm, with a focus on its emblem, the Cordon Rouge. Bold and full of taste, his dishes from both land and sea are created to be a global experience: to honor an exceptional place and its history, and resonate in perfect balance the riches of the terroir with the right wines.
Food Pairing
In three, four or six sequences, fresh, gourmet dishes offer astonishing combinations – from candied octopus and red currant cordon rouge, to eryngii mushroom and coffee butter or, for the sweet finale, candied beluga lentil and rhubarb cordon rouge. Champagne begins and ends the journey, drawing from the source at first and then literally like foam signals the end of this voyage between land and sea.
When I visited the Mumm cellars in Reims, I discovered the Maison's rich history. At La Table des Chefs, I want to create a cuisine that reflects me, and it's the dish that will speak for itself… 
— Florian Barbarot.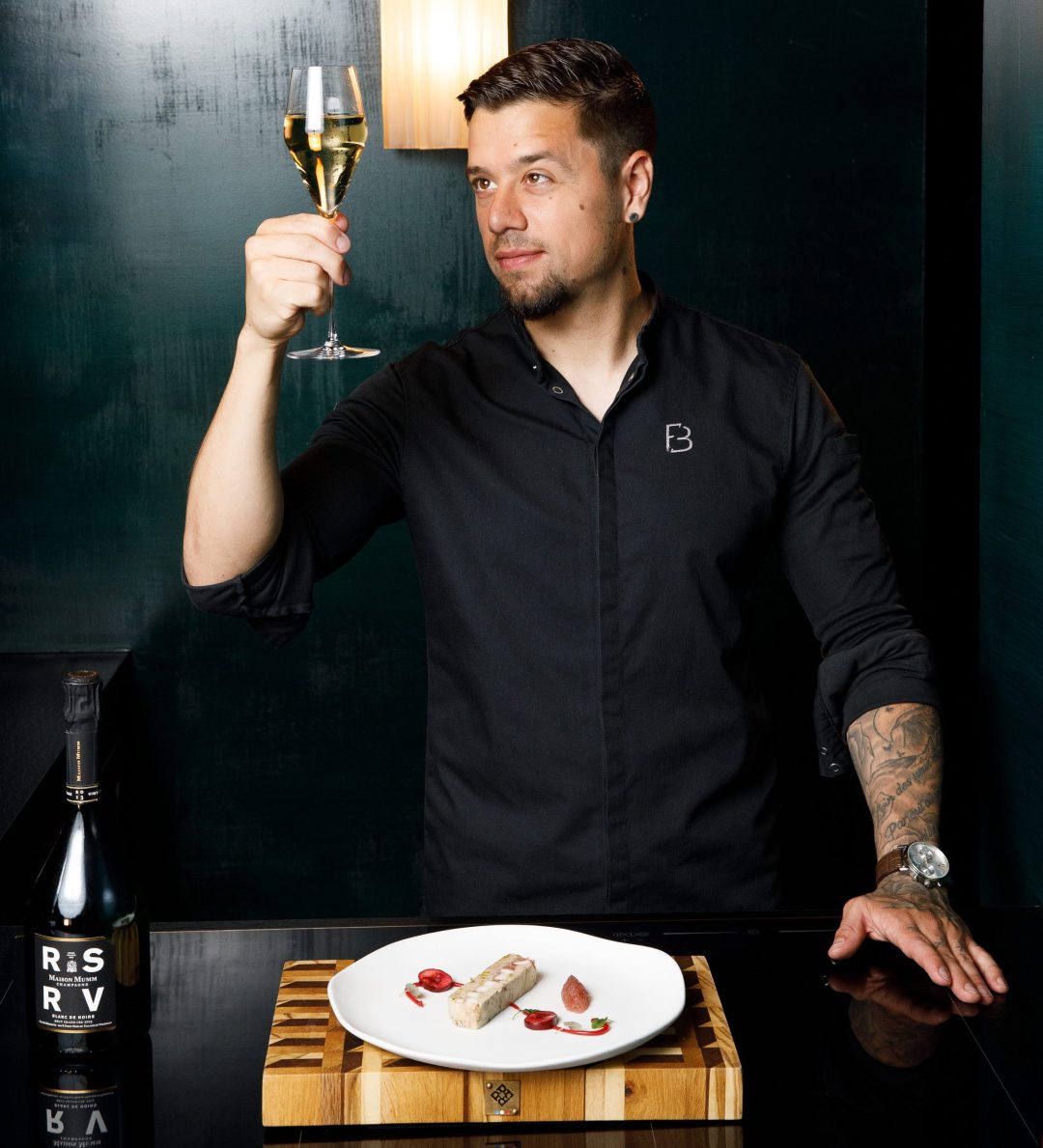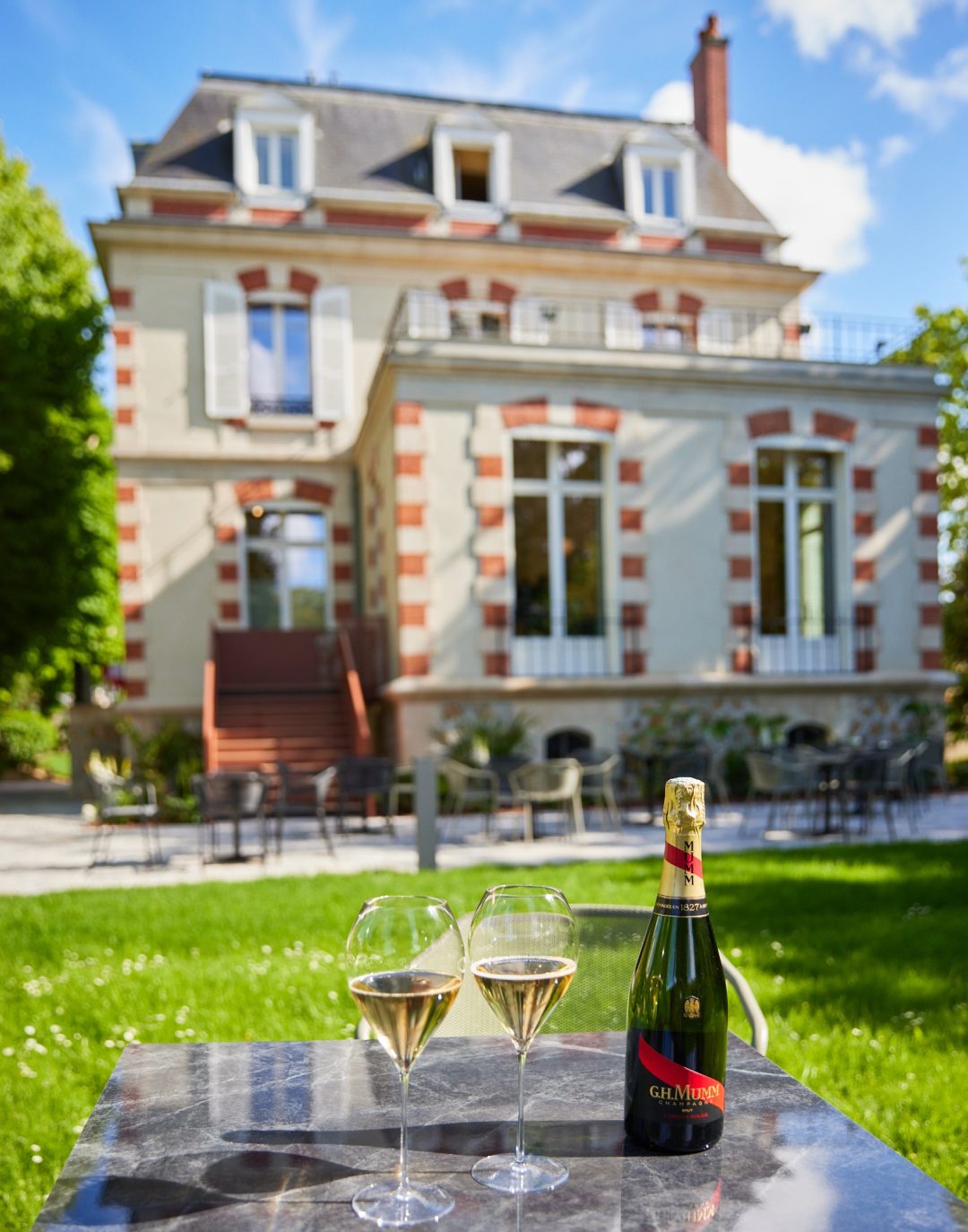 About La Table des Chefs
A GASTRONOMIC ODYSSEY
La Table des Chefs highlights G.H. Mumm's philosophy of emphasizing the excellence of its savoir-faire and products and offers new tasting experiences.
Based on the model of an artist residency, La Table des Chefs offers young chefs from all walks of life the opportunity to take turns running the kitchen for a period of three months. In a completely redesigned setting that evokes exploration, La Table des Chefs takes guests on a gastronomic journey to meet a community of talents.
Selected for their varied influences and culinary creativity, both known or emerging, the guest chefs in residence will take turns in the kitchen every three months with a menu carte blanche created exclusively for La Table des Chefs.