On May 12th, Maison Cordon Rouge, the historic home of G.H. Mumm, opened its doors to the public for the first time and inaugurated its restaurant La Table des Chefs – a bold, innovative gastronomic dining concept.
The Menu
His gastronomic style can best be described as authentic, straightforward, warm, creative and even explosive! Based on the region of Reims, he proposed creations to be discovered exclusively at La Table des Chefs.
Food Pairing
La Table des Chefs places the human aspect at the heart of this collective and collaborative experience and will be attentive to the issues of sustainable development and the influence of the terroir, giving priority to local, fresh and seasonal products.
Under the creative impetus of a new generation of chefs, contemporary combinations of champagnes and dishes are being created, giving way to a generous and daring blend.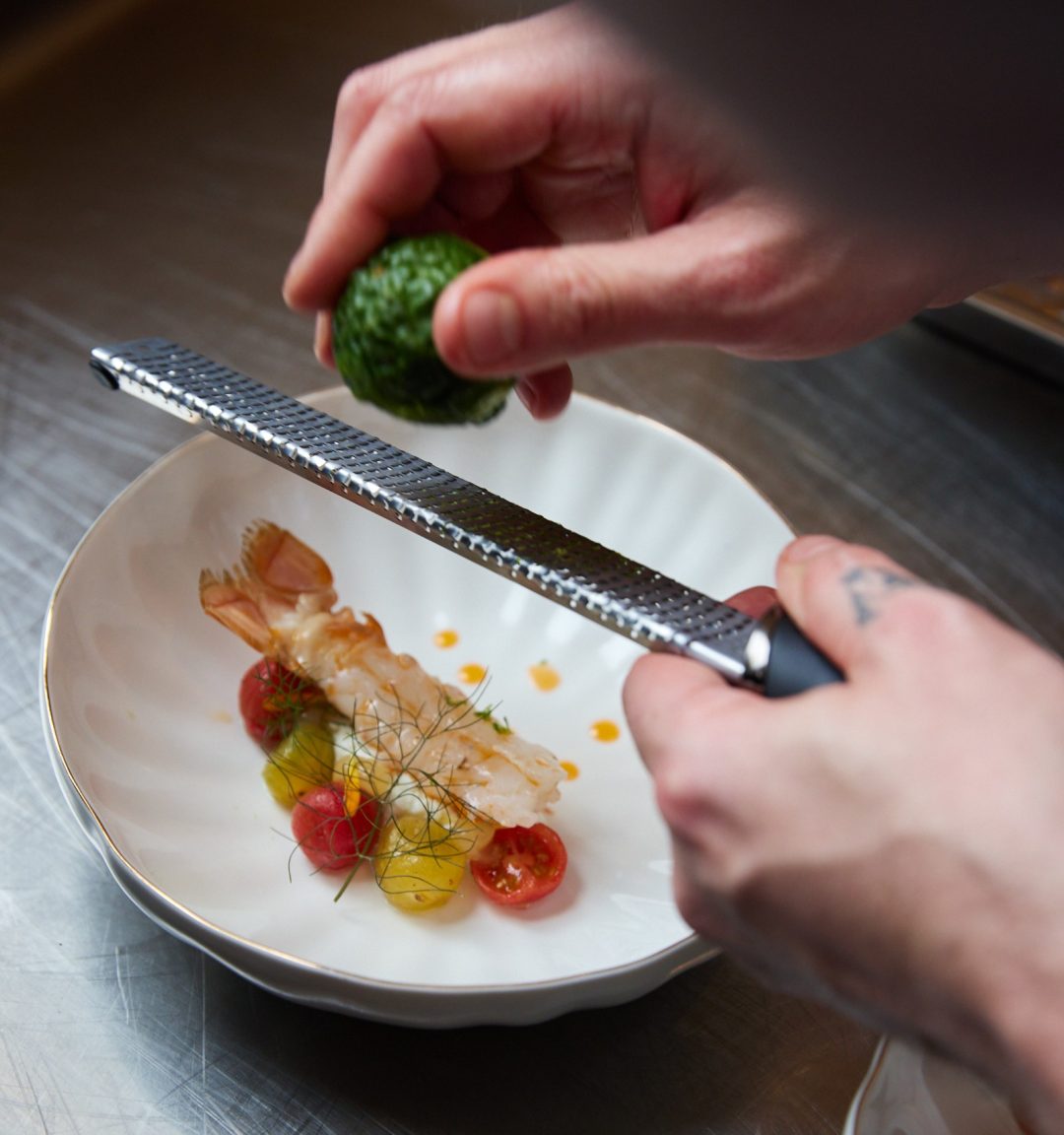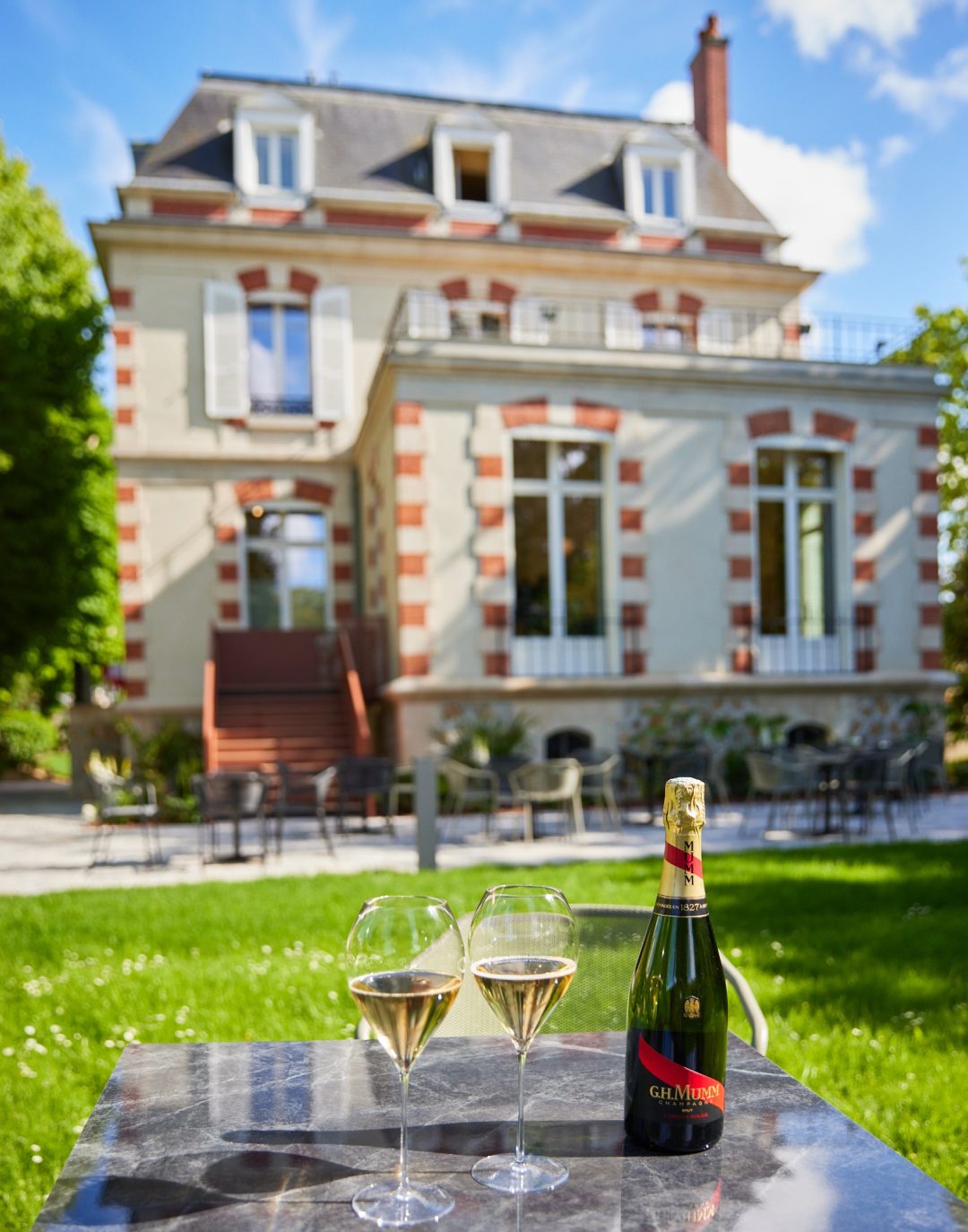 About La Table des Chefs
A GASTRONOMIC ODYSSEY
La Table des Chefs highlights G.H. Mumm's philosophy of emphasizing the excellence of its savoir-faire and products and offers new tasting experiences.
Based on the model of an artist residency, La Table des Chefs offers young chefs from all walks of life the opportunity to take turns running the kitchen for a period of three months. In a completely redesigned setting that evokes exploration, La Table des Chefs takes guests on a gastronomic journey to meet a community of talents.
Selected for their varied influences and culinary creativity, both known or emerging, the guest chefs in residence will take turns in the kitchen every three months with a menu carte blanche created exclusively for La Table des Chefs.