Grilled pencil leeks
Grilled pencil leeks, creamy farmed mussels with champagne (for soaking)
People

For 2

Preparation Time

45 minutes

Resting time

30 minutes in the fridge

Winery pairing

Cordon Rouge
INGREDIENTS
10 pencil leeks
400g farmed mussels
50g butter
1 shallot
1/2 glass Cordon Rouge champagne
100g whipping cream
Olive oil
Salt & pepper
RECIPE
Step 1. Pencil Leeks
Peel the first layer of leek skin and make sure there is no sand; otherwise rinse the leeks.
Cook the leeks in a frying pan for 5 min.
Step 2. Emulsion of Farmed Mussels
Finely slice the shallot and brown it in a stew pot with the butter, stirring for 2 min.
Add the mussels, stir for 1 min and then pour in the champagne.
Cover and leave the mussels to open.
When the mussels are cooked, shell them. Then filter the juice from the saucepan.
Put the muscles, salt and pepper, and the juice into a blender, then mix.
Filter and add the cream, mixing thoroughly and leave to cool in the fridge for 30 min. Whip the cream using a beater.
Step 3. Plating-Up
Arrange the leeks on a plate and serve the cream in a small ramekin.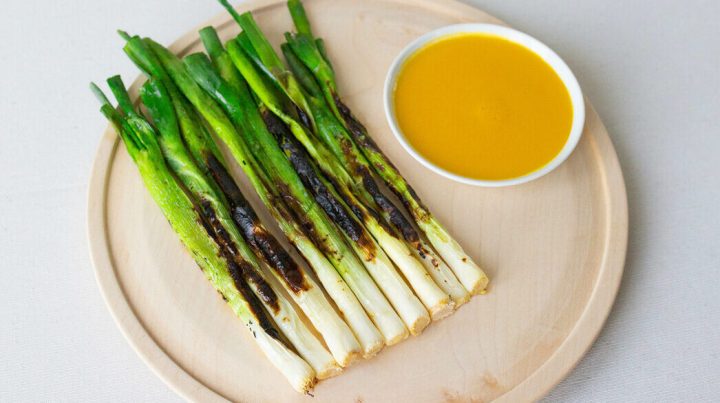 Mumm Cordon
Rouge
Mumm Cordon Rouge is ideal for an aperitif among friends or over a meal –those moments when everything simply clicks and positive energy flows: real friends sharing real talk, everyone at ease in a joyful, convivial atmosphere.
Discover the cuvée
Discover the cuvée