Maison Mumm welcomed nine of the best Sommeliers of the world for an exclusive experience around Laurent Fresnet, the House's Cellar Master. On this occasion, we asked these Sommeliers to share their vision of the Mumm's cuvées.
Iconic Mumm GRAND CORDON
Do you love the charm and spontaneity of Mumm Grand Cordon? Discover what expert sommeliers reveal about this iconic cuvée from Maison Mumm.
Mumm Grand Cordon
Epitome of the House's signature style, Mumm Grand Cordon expresses all the nuances of the Pinot Noir grape variety from the Champagne region of France. They are sourced from more than 100 crus for a bold, rich wine that subtly balances the power and structure of Pinot Noir with the elegance and minerality of Chardonnay and the fruitiness of Meunier. A portion of the reserve wines in this cuvée are aged in oakvats bringing even greater aromatic complexity.
Discover now
Discover now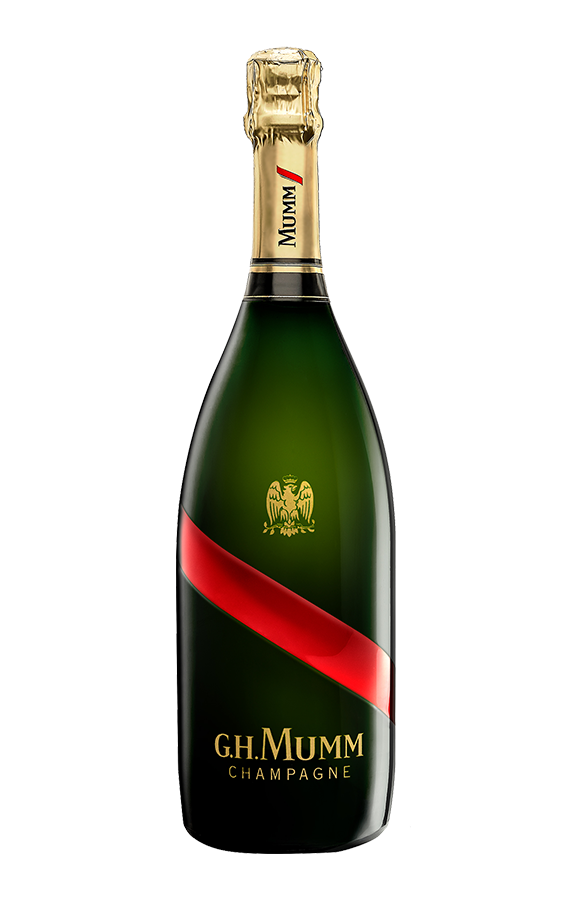 LUMINOUS MUMM GRAND CORDON ROSE
In "Conversations with Sommeliers," the Maison explores the subtle nuances of Mumm Grand Cordon Rosé with some of the world's best sommeliers.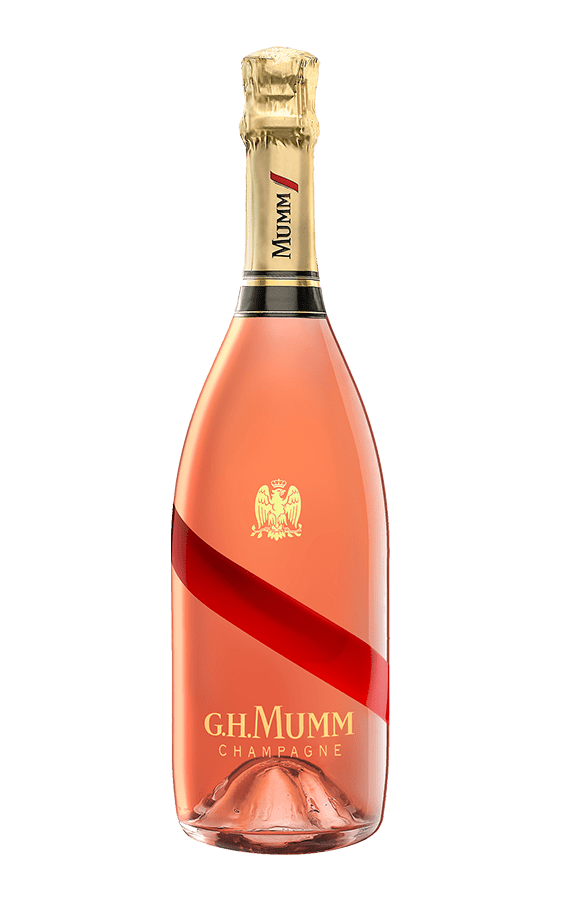 Mumm Grand Cordon Rosé
The power and structure of Pinot Noir is delicately balanced with the elegance of Chardonnay and the fruitiness of Meunier. A portion of red wine brings intensity and notes of forest fruits and spice to this elegant blend to create a brut rosé champagne that is at once light, intense, and fresh.
Conjuring up the radiance of those golden evening hours, Mumm Grand Cordon Rosé is a perfect champagne to savour. Inspiring and intense, it can be enjoyed on its own or paired with a range of creative and modern dishes.
Discover now
Discover now
Sophisticated MILLESIME 2013
Champagne tasting is a sensory experience, beginning with what we see, then exploring the nose and finally the palate, but what would an expert reveal? Some of the top sommeliers worldwide explore the complexity of Mumm Millésimé 2013, the Maison's magnificent vintage cuvée.
Millesime 2013
Made with Pinot Noir and Chardonnay grapes harvested from the best Grand Cru vineyardsin the Montagne de Reims (Ambonnay, Mailly, Bouzy, Verzy, and Mareuil-sur-Ay) and the Côte des Blancs (Oger, Avize, Cramant) regions of France, Mumm Millésimé 2013 is a cuvée which has already been aged for several years in cellars, with magnificent aging potential.
Discover Now
Discover Now
Exclusive RSRV COLLECTION
The world's best sommeliers explore Maison Mumm's RSRV collection of 100% Grand Cru cuvées, a true expression of the Maison's terroir and savoir-faire.
Discover
Mumm Taste Ecounters Experiences
Discover Maison Mumm which, for nearly 200 years, has passionately pursued excellence, as summed up by Georges Hermann Mumm's motto: 'Only the best'. Since 1827, we have been exploring new ways to reveal the essence of Pinot Noir, the signature varietal that defines the unique style of our wines.
Discover Now
Discover Now