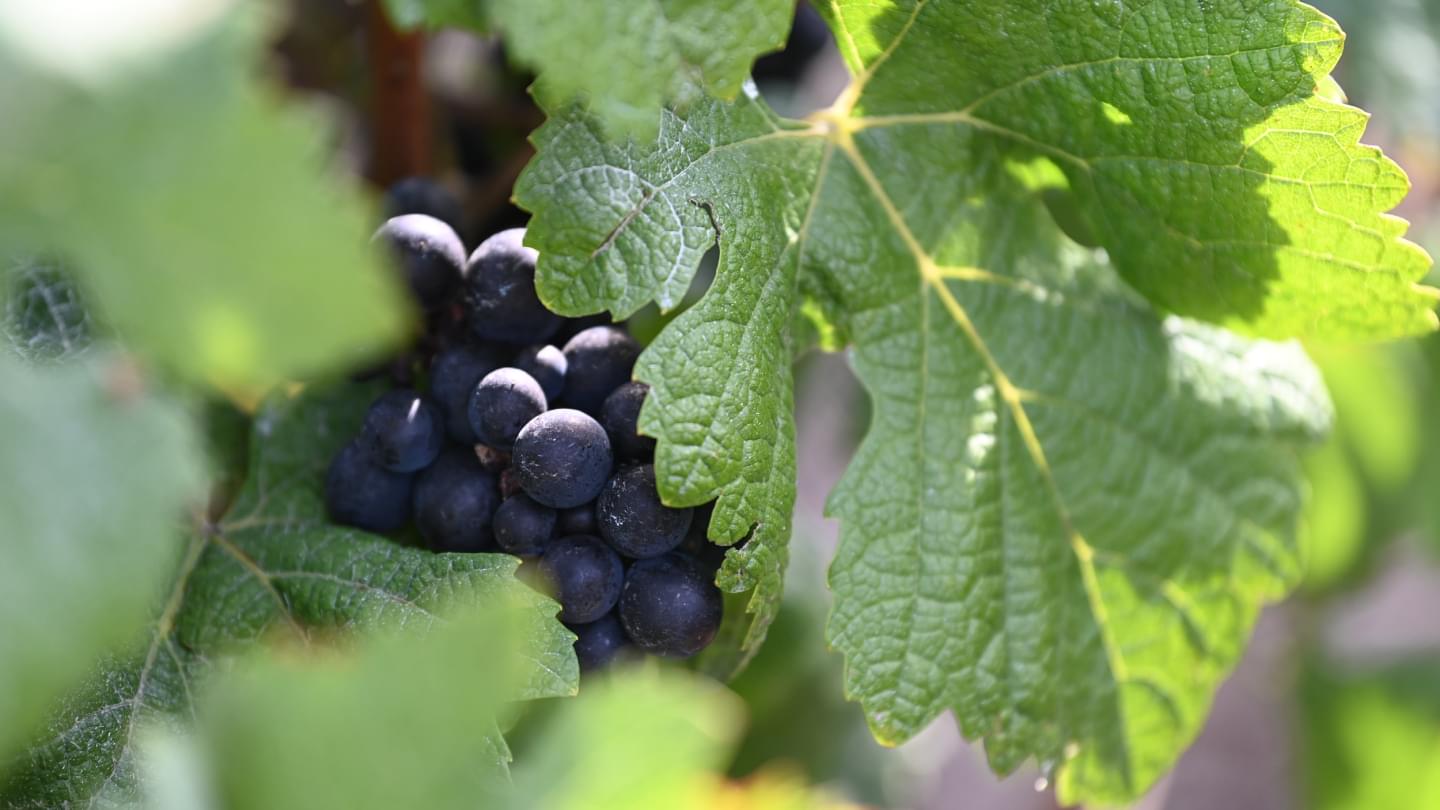 Keep Scrolling to explore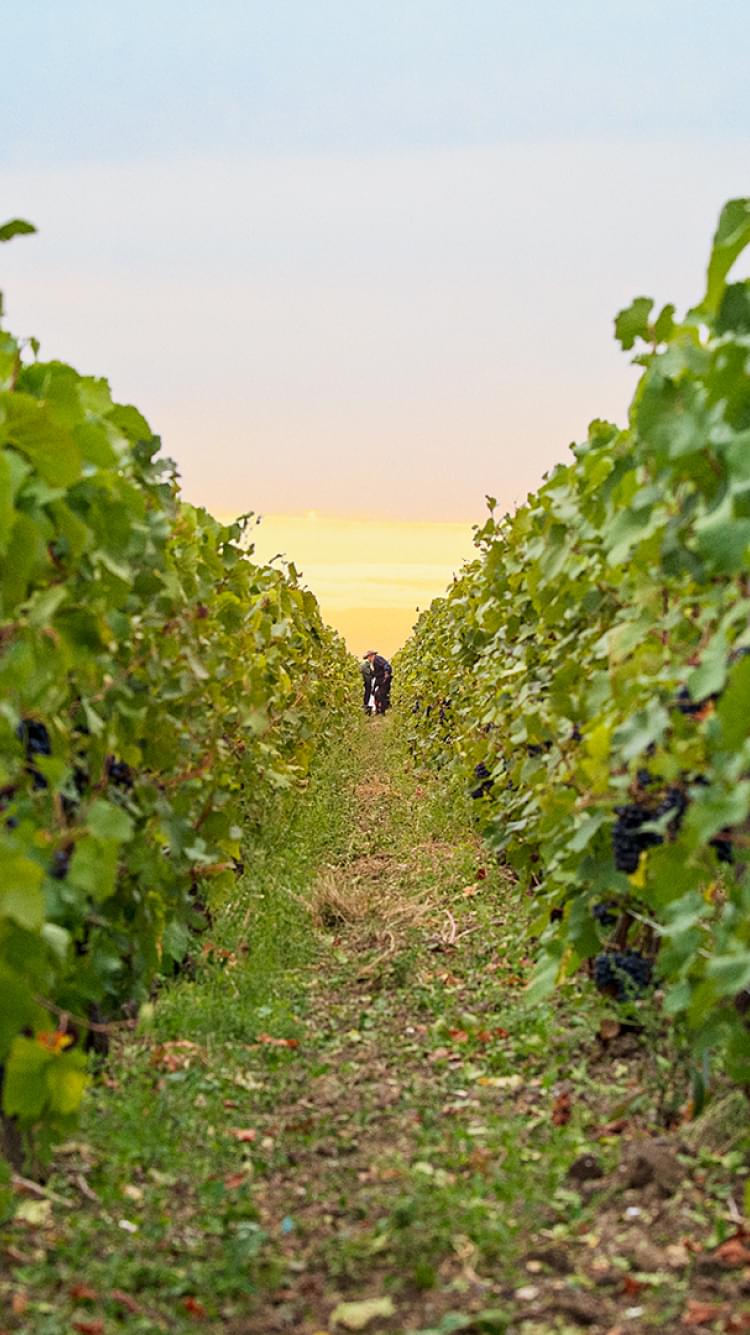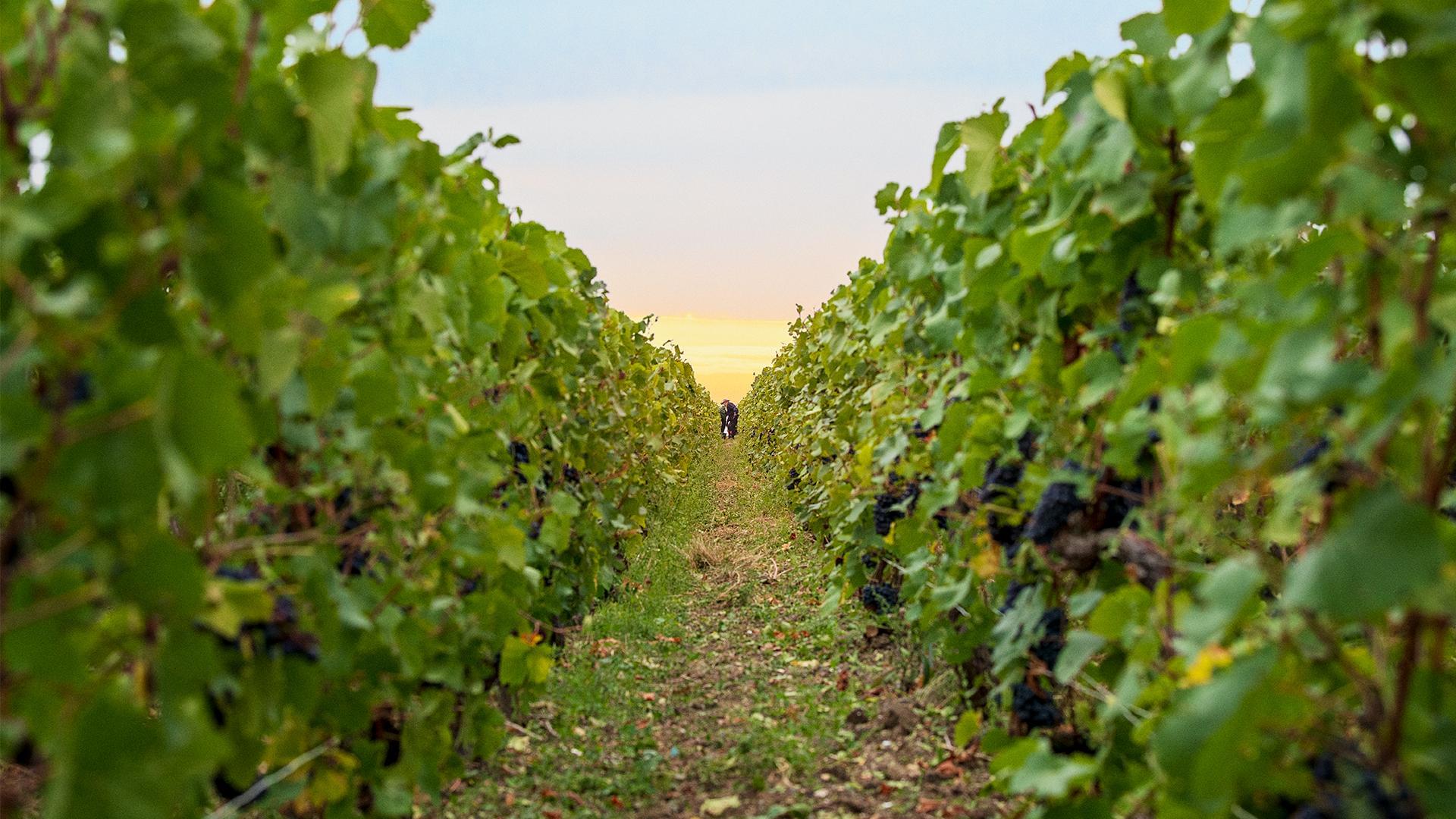 Let's begin by
Heading to the champagne terroir
The unique terrain on which champagne grapes are grown.
Where does champagne come from?
Our journey starts in the heart of the Champagne region
In northeast France and its 34,000 hectares of vineyards, representing a mere 0.5% of the world's winegrowing area.
These vineyards are divided into 'crus'—or villages—which are ranked according to the quality of their grapes. The most exceptional grapes come from 17 villages which are classified as 'Grand Cru'.
Maison Mumm possesses 218 hectares of vines
In the course of its nearly 200-year history, Maison Mumm has assembled one of the finest estates in Champagne. Its extensive vineyards are mostly located in eight of the most celebrated Grand Cru villages in the Champagne region.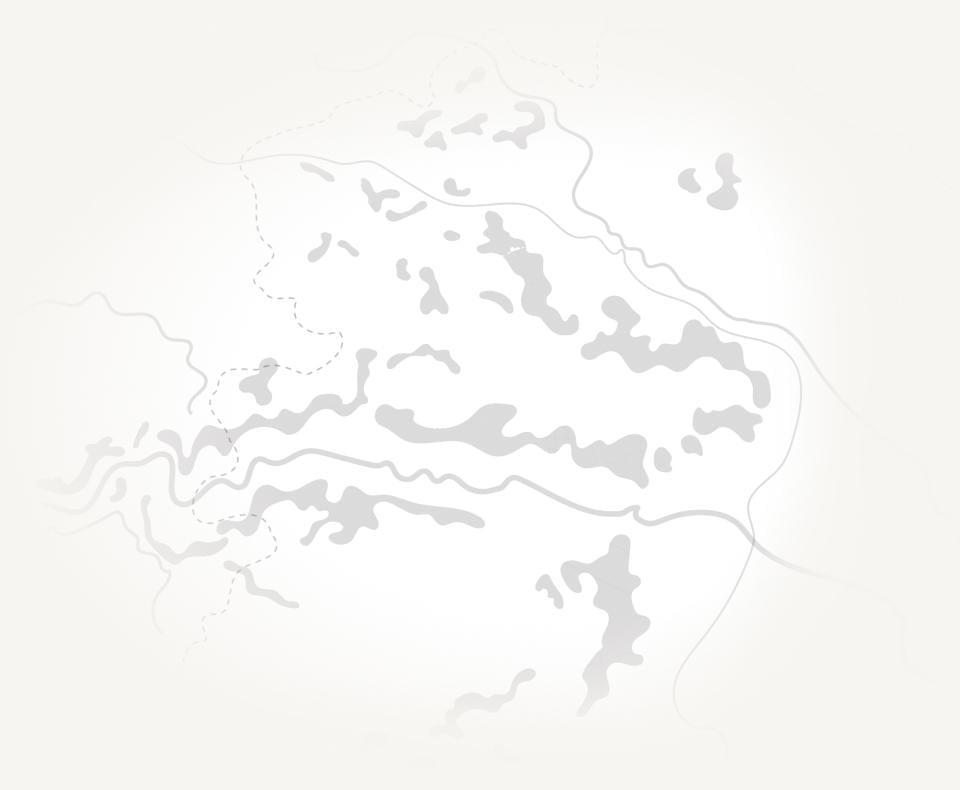 Mailly-champagne
Verzenay
Verzy
Aÿ
Bouzy
Ambonnay
Cramant
Avize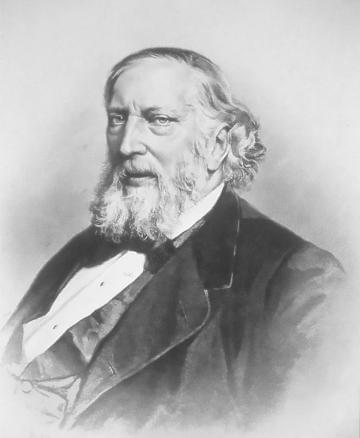 These plots of vines embody George Hermann Mumm's motto
Nec plus ultra
* Only the best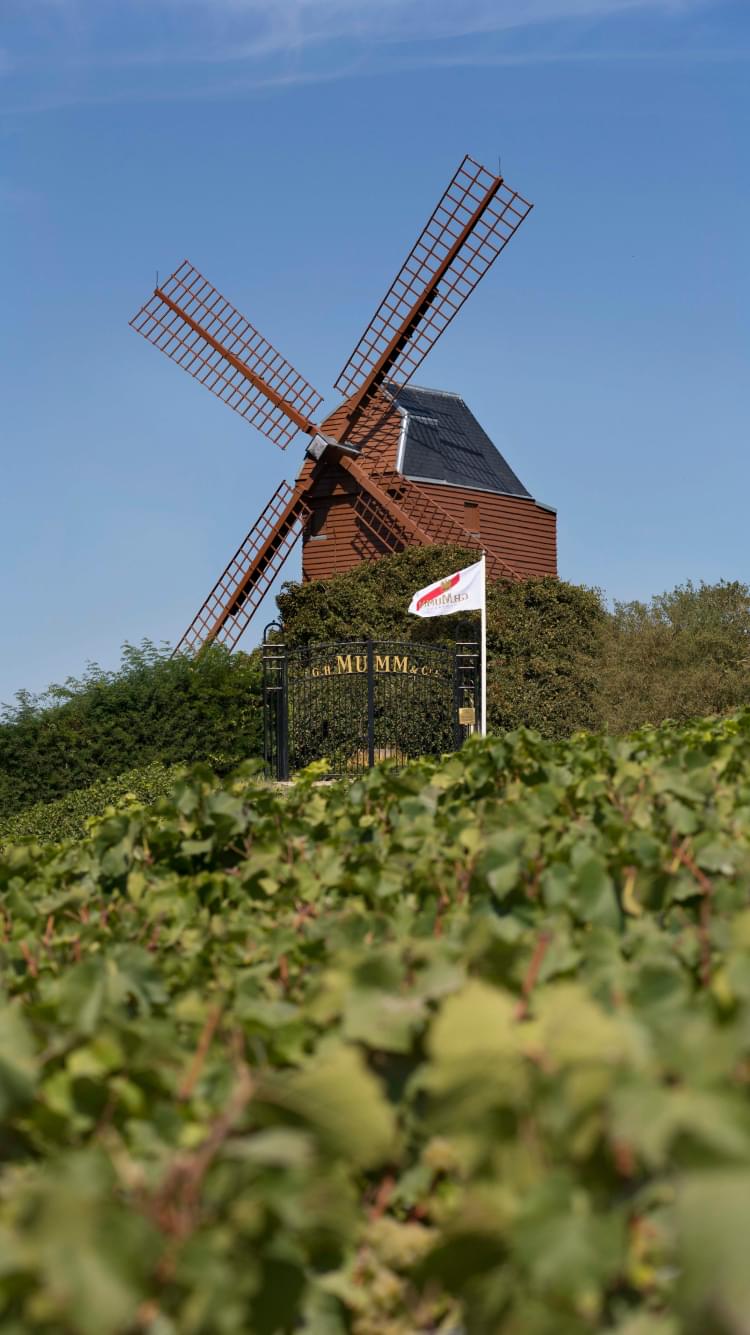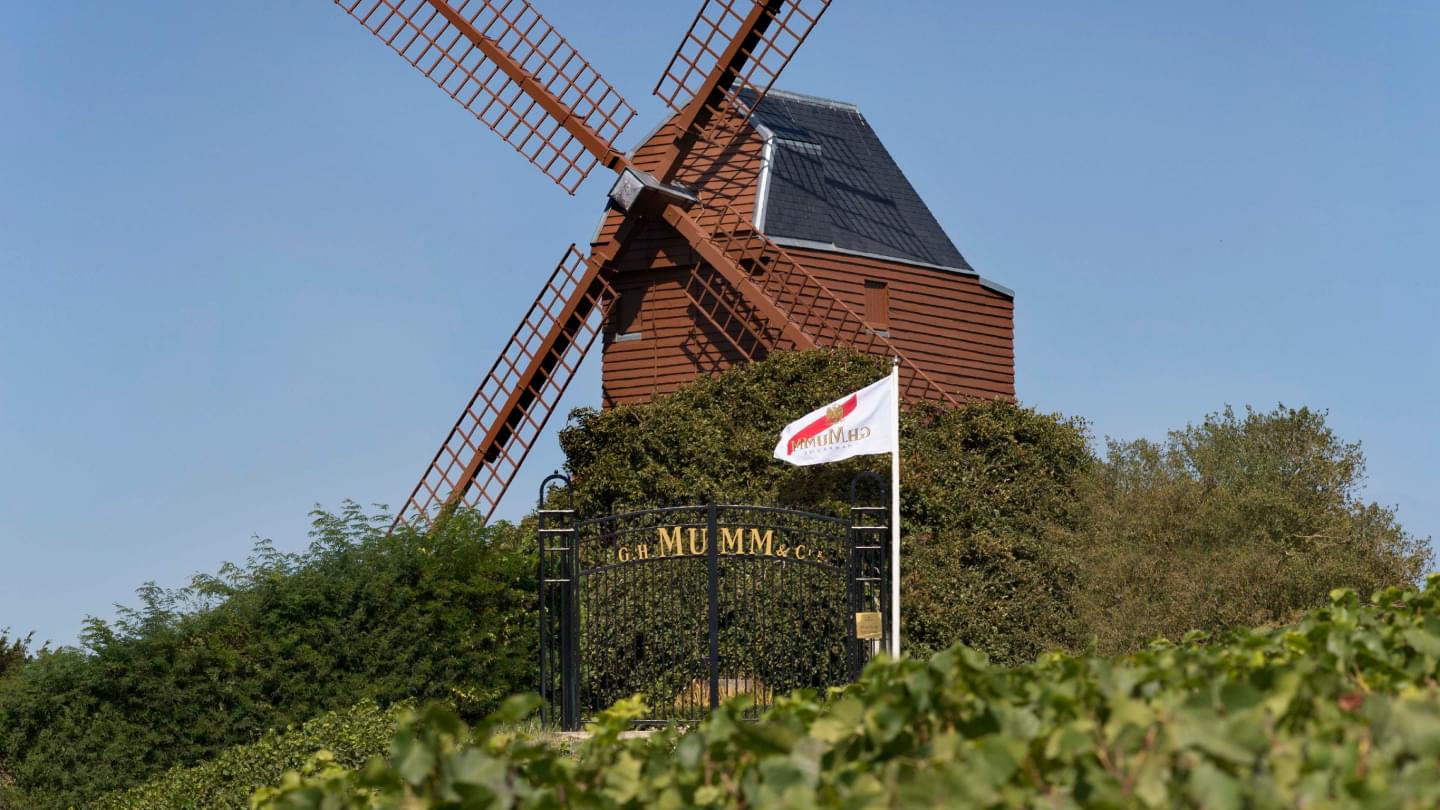 What makes Champagne terroir unique?
Three key elements make up the terroir of champagne: the climate, the soil, and the topography.
Each of these elements plays an essential role in the unique character of champagne. They are the reason why champagne can only be made in the Champagne region, in France.
A Unique
climate

The continental climate with oceanic influences gives a subtle combination of sun and rain.

A Unique
Soil

The soil, mainly composed of chalk and limestone, provides freshness and minerality. It helps to regulate the supply of water to the vines, and influences the flavor of the grapes.

Did you know that historically, the Champagne region was once home to a tropical sea? Once the sea withdrew, the organisms and shells gradually decomposed and were transformed into chalk.

A Unique
topography

All the vines are grown on hillsides, allowing for good sun exposure and better drainage. Every parcel of vines has its own unique characteristics, influencing the character of the grapes from one plot to the next.
Champagne terroir Savoir-Faire
There is in fact a fourth key element to understanding where champagne comes from: the teams' knowledge of this unique terroir. Without the right know-how, handed down through generations—from how to protect the soil to how the different grape varieties express themselves on different plots— it is impossible to get the best out of what the Champagne region has to offer.