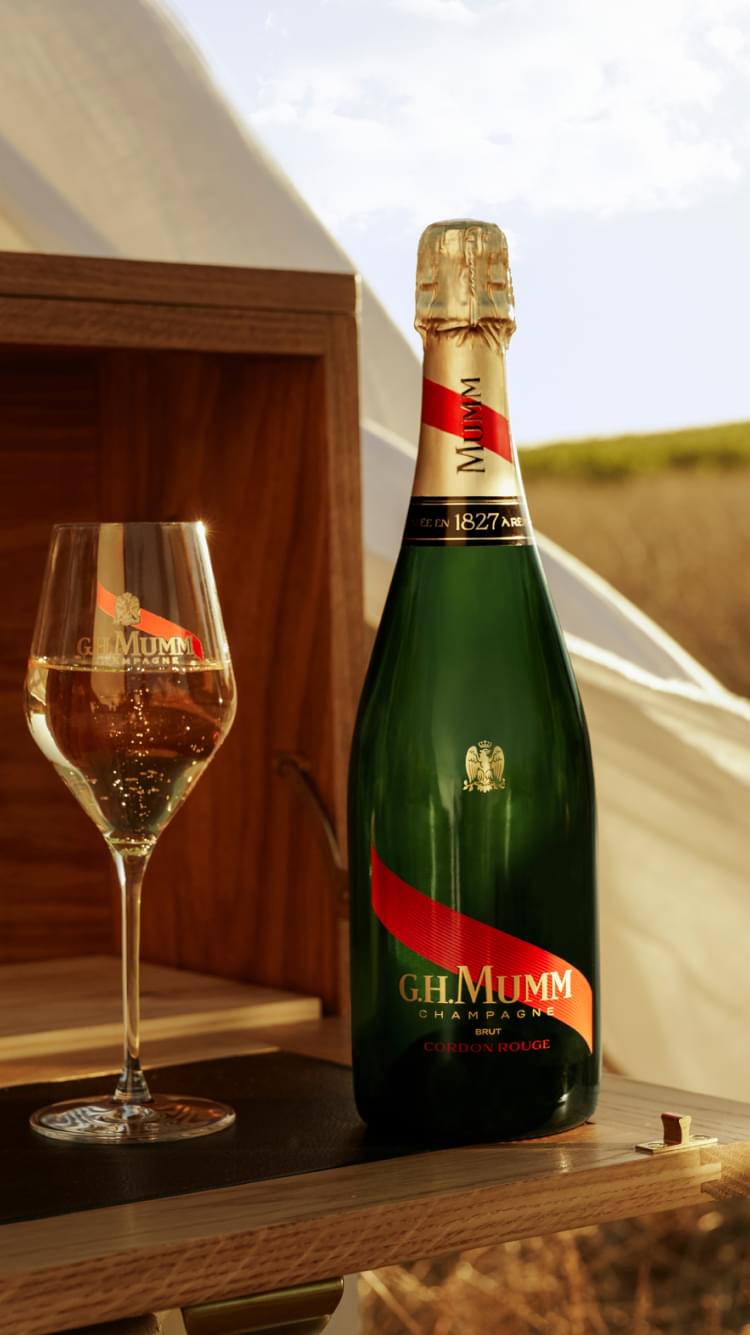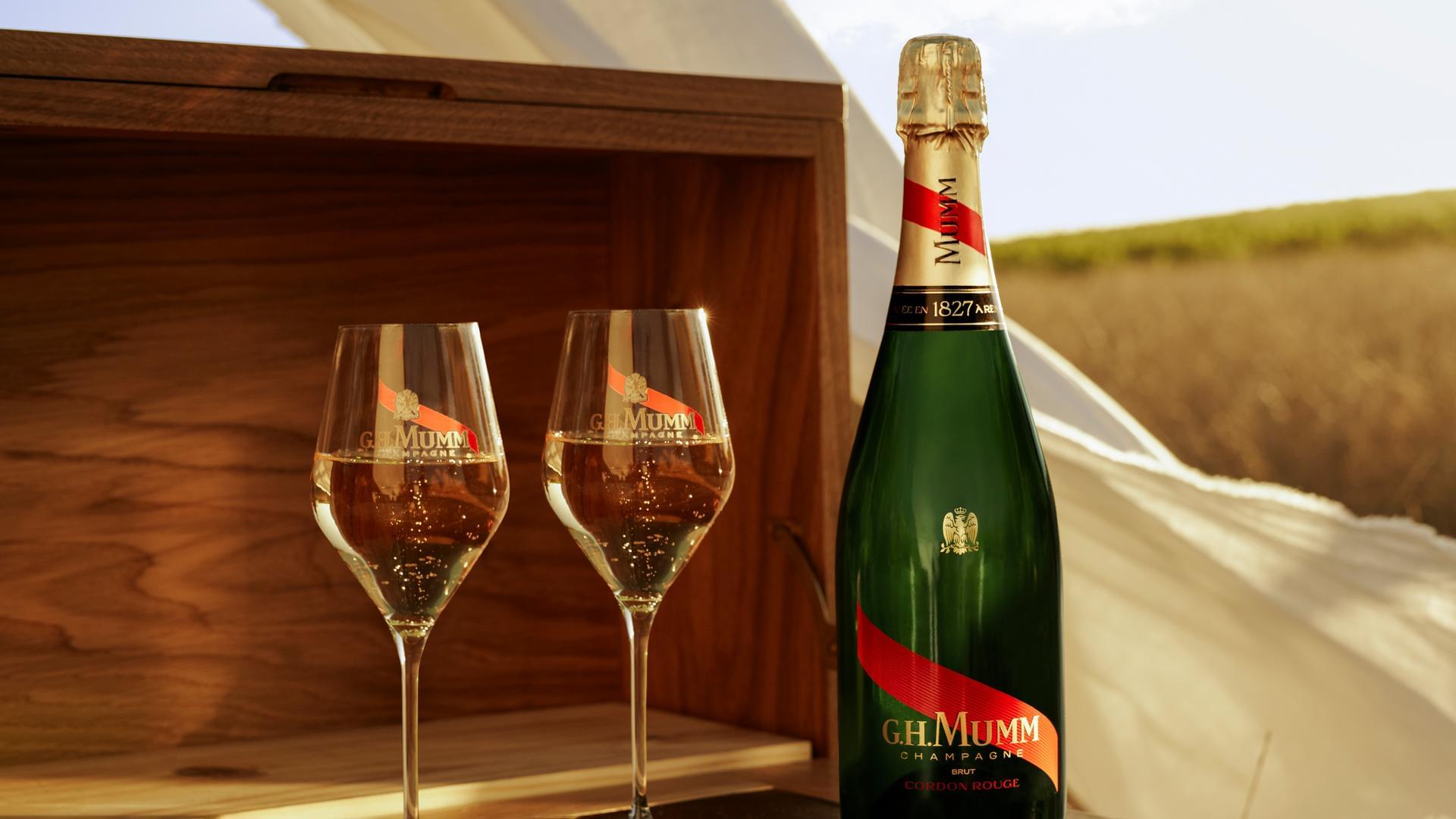 Keep Scrolling to explore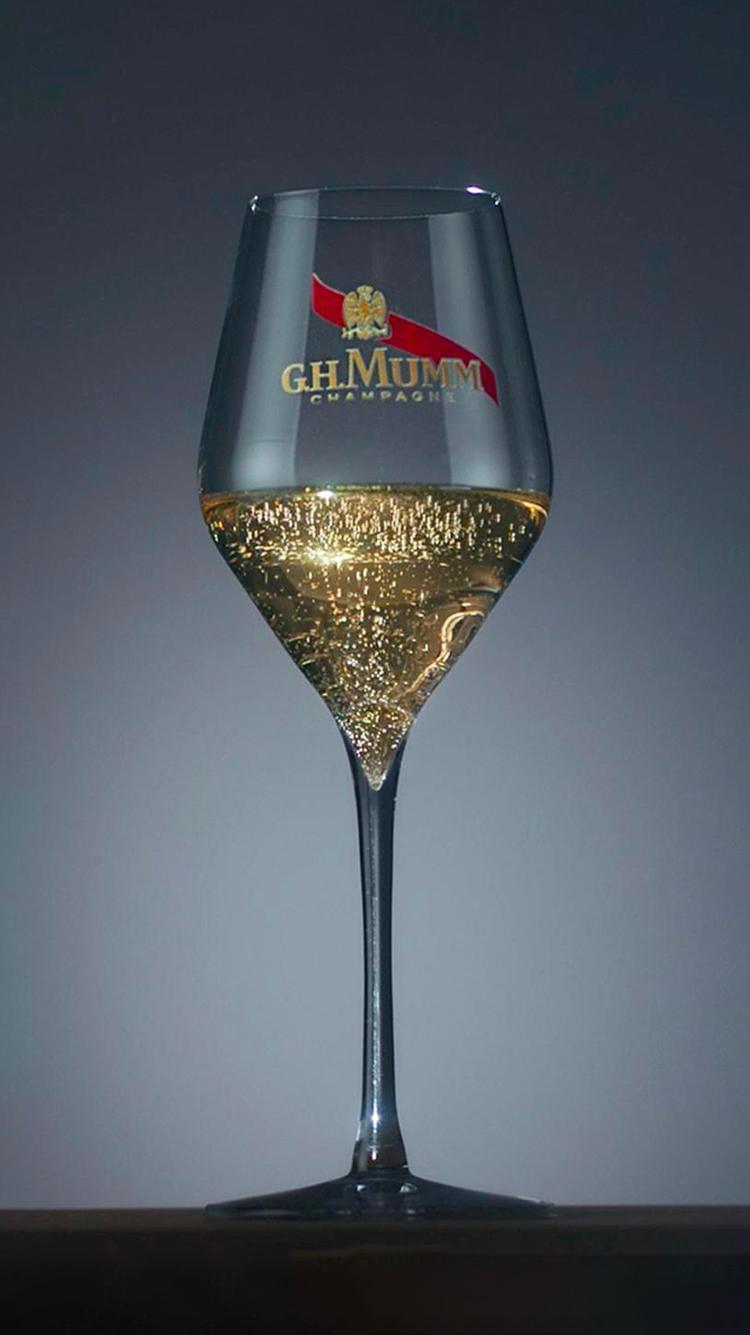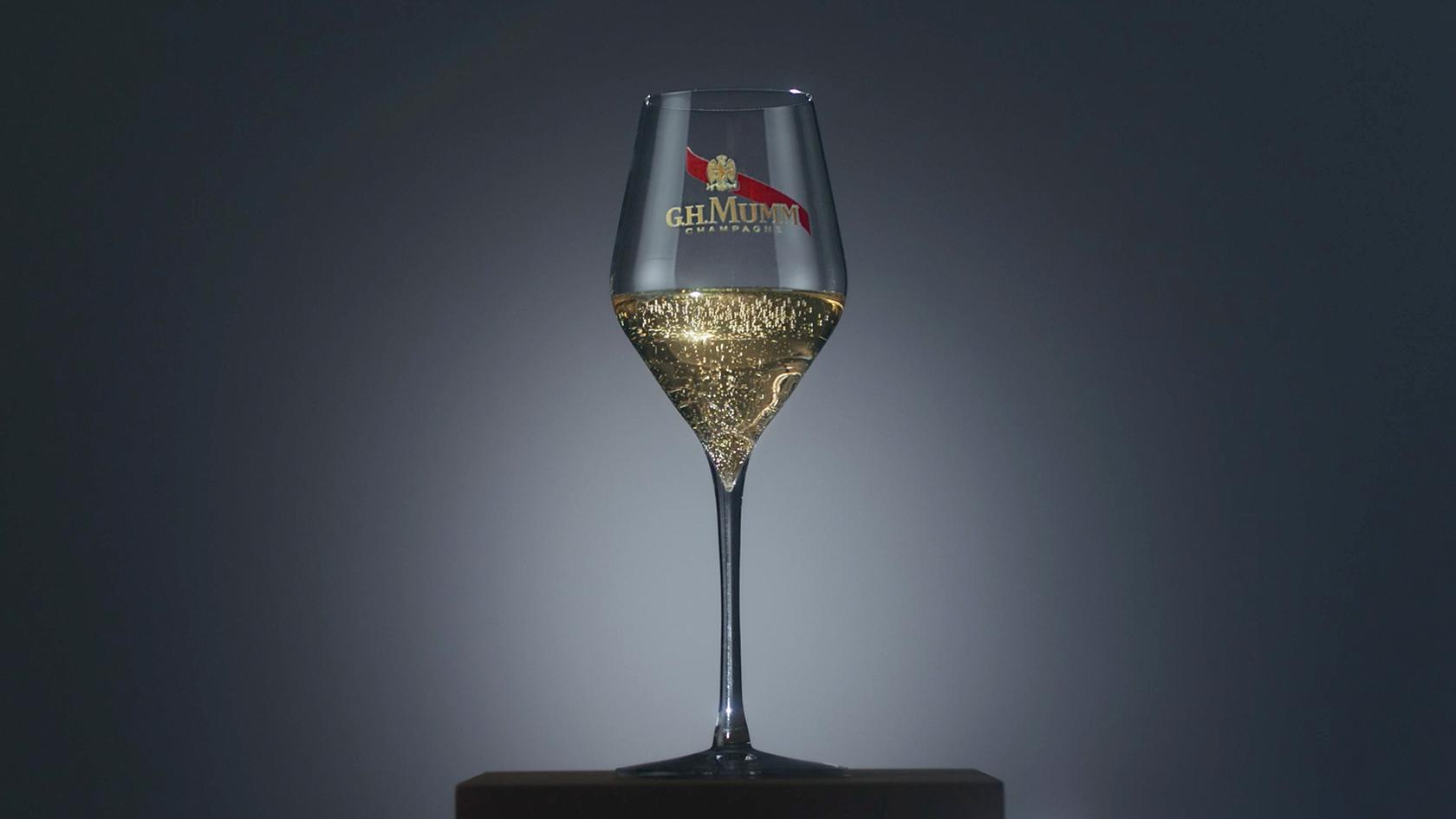 It's time to go to
the next destination
Let the
worldwide
trip begin!
Our savoir-faire doesn't stop at the cellar door.
Ensuring that the correct temperature is maintained when the bottles are transported worldwide is essential to help Mumm champagnes arrive at their destination in optimum condition.
We have reached the culmination of all this know-how and passion for excellence.
Now all you have to do is sip and enjoy!
Et
voilà
!
Want to
see more?