360°
Mumm Millésimé 2015
A blend based on Maison Mumm's emblematic Pinot Noir grapes, Mumm Millésimé 2015 reveals the full potential of the grape variety and expresses its rich aromatic palette and dazzling, delectable flavors of fruit. Crafted from a meticulous selection of the year's most outstanding grapes, it is a Champagne that highlights the powerful character of Pinot Noir against the elegance and the freshness of Chardonnay. Aged for several years in Maison Mumm's iconic cellars, Mumm Millésimé 2015 delivers enticing, exuberant aromas. Unequivocally decadent, it delivers notes of peach, pear, exotic fruit and acacia honey, as well as elegant toasted nuances. It is an utterly indulgent Champagne that will guarantee a moment of pure pleasure. Ideal for sharing with friends and loved ones over a lively meal outdoors, Mumm Millésimé 2015 is a most convivial, delightful wine, one that is sure to evoke great contentment, joy and a host of smiles. Wonderful as an apéritif or with a tasty brunch, Mumm Millésimé 2015 is marvelous with simple, refined dishes such as scallop carpaccio, oysters, avocadoes with soft-boiled eggs or Reims's specialty ham. Refined and elegant, a cold appetizer like lobster salad or salmon ceviche is a most ideal pairing.
See more
TO THE EYE

Mumm Millésimé 2015 is a pale yellow hue with subtle golden highlights.

ON THE NOSE

The first nose reveals slightly reduced notes, followed by aromas of peach, ripe pear and acacia honey that find wonderful harmony against subtle notes of honeysuckle and kiwi and toasted aromas.

ON THE PALATE

The attack is fresh and expressive, with enticing aromas of blood peaches and ripe pear with honeyed notes. Hints of exotic fruit (kiwi, litchi), honeysuckle and hawthorn precede a finish characterized by toasted aromas and notes of biscuit that bring the wine's balance to utter perfection.
A WORD FROM OUR CELLAR MASTER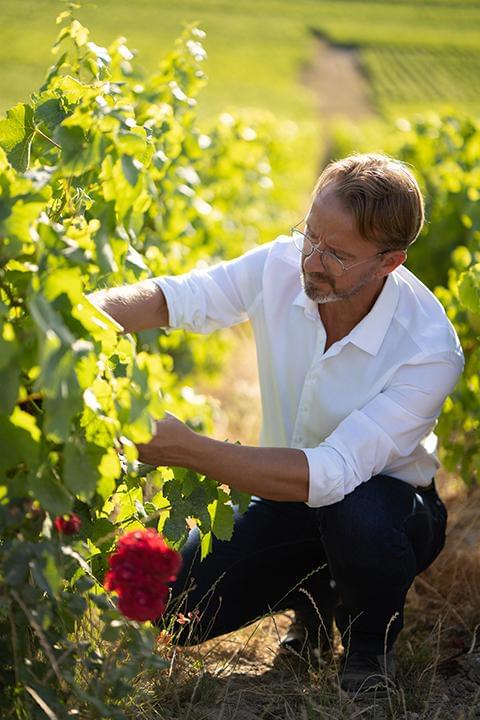 A seductive, tantalizing champagne, Mumm Millésimé 2015 offers a wealth of magnificent aromas. At the height of its evolution, it is the consummate incarnation of epicurean delights.
BREAKING NEW GROUND TO REVEAL THE ESSENCE OF PINOT NOIR
The story of Maison Mumm is one of legendary terroirs and of a bold, distinctive grape: Pinot Noir.

With its power and rich, elegant fruit, the black grape takes pride of place in the House's classic blends, to which Chardonnay and Meunier grapes add their inimitable floral and fruity notes.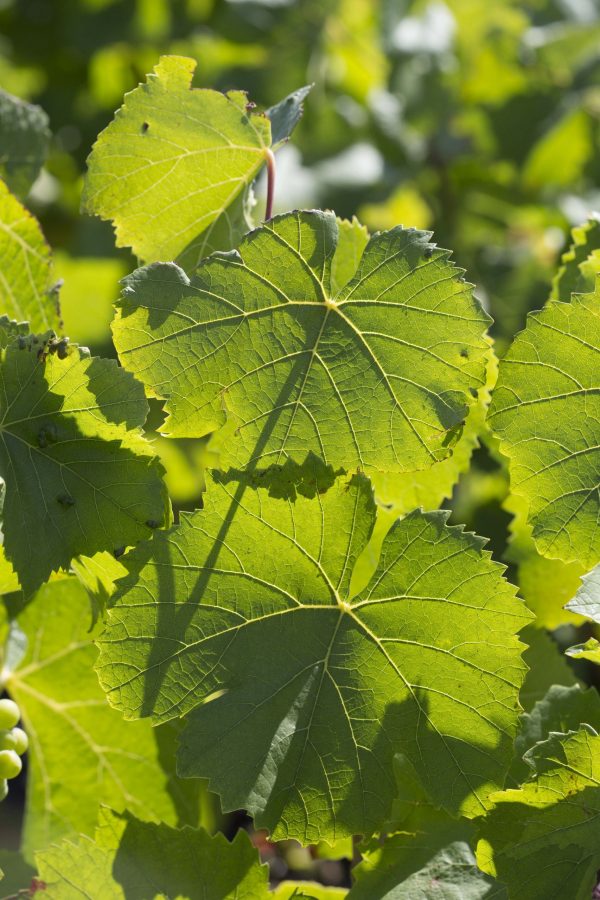 A seductive, tantalizing champagne, Mumm Millésimé 2015 offers a wealth of magnificent aromas. At the height of its evolution, it is the consummate incarnation of epicurean delights.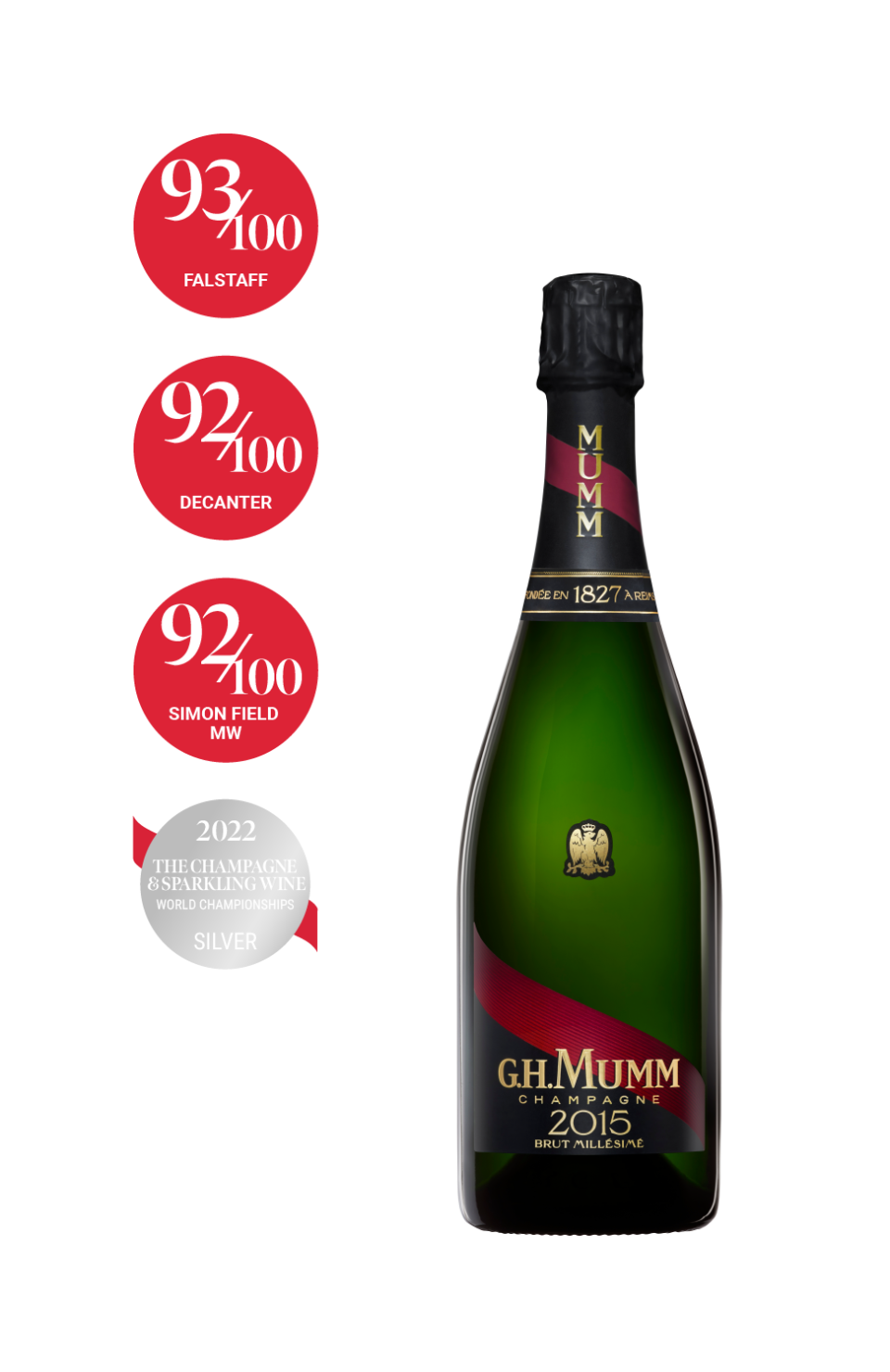 The Mumm classic relies heavily on grand cru Pinot Noir from the Montagne de Reims. The soft, supple nose is rather youthful still some waxy and spicy tones alongside sweet but straightforward appley and lemony fruit. A little austerity on the palate comes as a surprise after the sweet easiness of the nose.

Essy Avellan Mw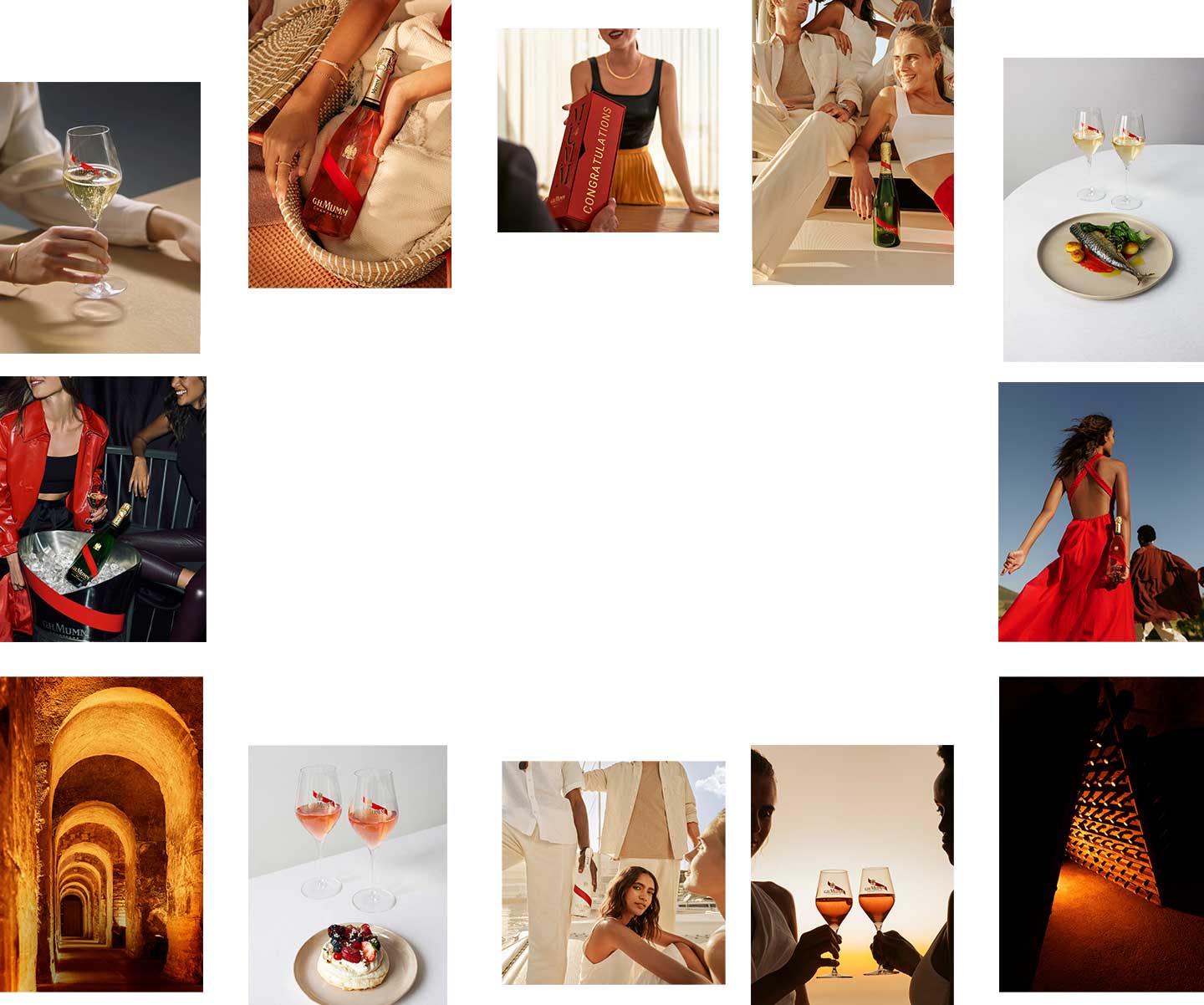 DISCOVER
MAISON MUMM'S
UNIVERSE
Let yourself be inspired, from delicious
ideas for a special occasion to learning
more about champagne.
Explore
Explore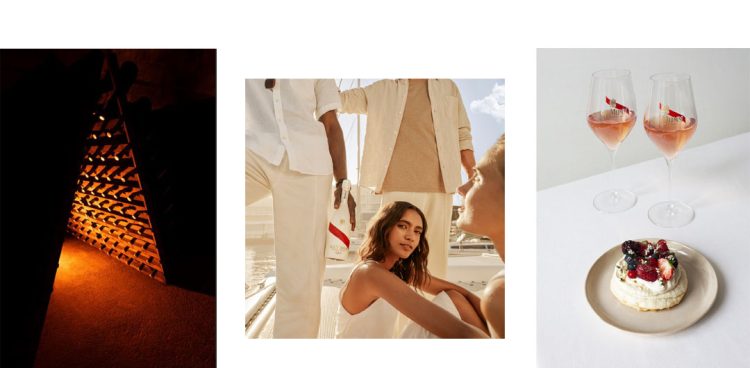 behind the cuvée
behind the cuvée
The first records of a vintage Champagne at Maison Mumm date back to 1842

It was a blend produced from grapes cultivated on the vineyards of the Montagne de Reims, already reputed at the time for the excellence of Pinot Noir grapes grown in Ay, Verzenay and Bouzy. The House's trademark style was already remarkable, and remains recognizable to this day, nearly two hundred years later. Mumm's vintage Champagnes showcase the House's most exceptional harvests and demonstrate the extraordinary aging potential of the finest Pinot Noir wines.

The 2015 vintage saw humid weather conditions typical of the Champagne region, followed by unusually dry weather ideal for maintaining the grapes in perfect health during the harvest. All in all, it was a remarkable year with exceptionally ripe grapes that served as an omen of the rich, enticing character that would develop in the wine.