The culmination of a year of hard work in the vineyards, the harvest season is a time‑honored tradition and a reminder of Maison Mumm's savoir‑faire and capacity for innovation.
The Bâtiment des Briquettes
DID YOU KNOW?
As the harvest season has arrived, it is a reminder of the enduring quality of Maison Mumm's savoir-faire and capacity for innovation. The Maison was one of the first Champagne Houses to create a dedicated space for their grape pickers to sleep, the "bâtiment des briquettes". Constructed in 1947 and part of the beginning of the Côtes des Blancs which marks the landscape of Champagne, this was a true symbol of modernity at the time, and still exists today.
The Harvest Begins by Handpicking the Grapes
The true magic is happening as the harvest season is underway!
After a year of hard work in the vineyards, this incredible process starts with Maison Mumm's team handpicking the grapes in the vineyards, a time-honored tradition that has remained in place for nearly 200 years to ensure the quality of the grapes.
The Heart of the Harvest, Pinot Noir
Each year, the harvest season marks an important moment for Maison Mumm. Every stage in production, from grape-growing practices in the vineyards to the crucial pressing process highlights the Maison's savoir-faire and quality. Maison Mumm's emblematic grape variety, Pinot Noir, is at the heart of the harvest.
These exceptional grapes provide the bold, fresh, vibrant style for which Mumm champagnes are known. You can go back in time for a look at the pressing process over the years, from 1960 to 2021.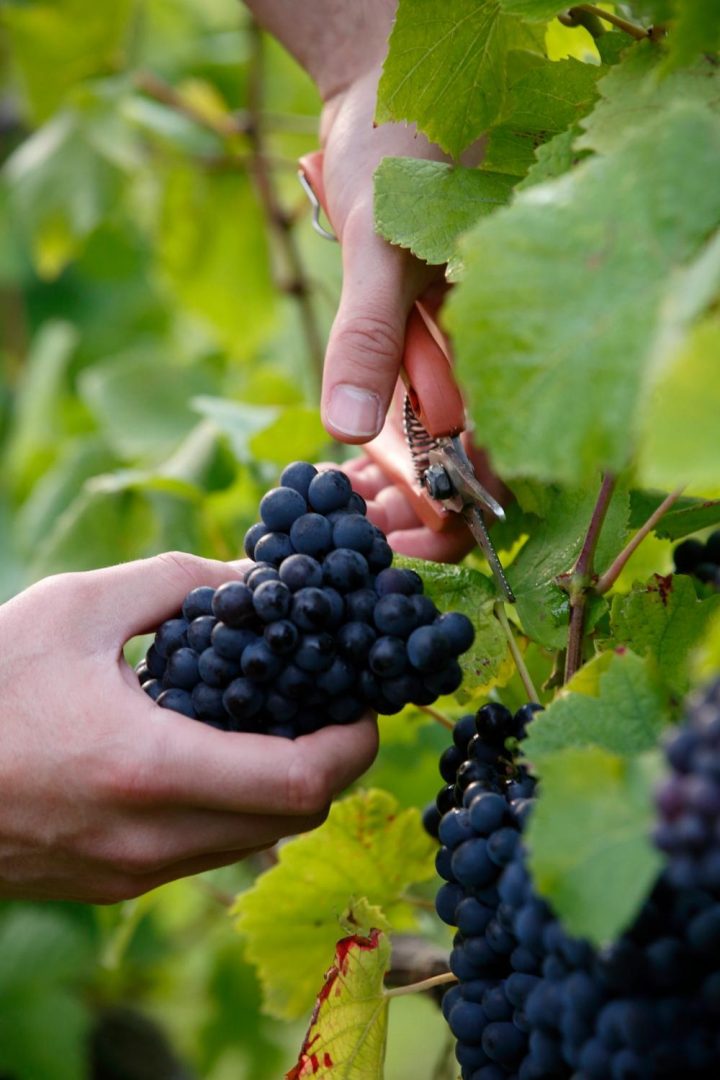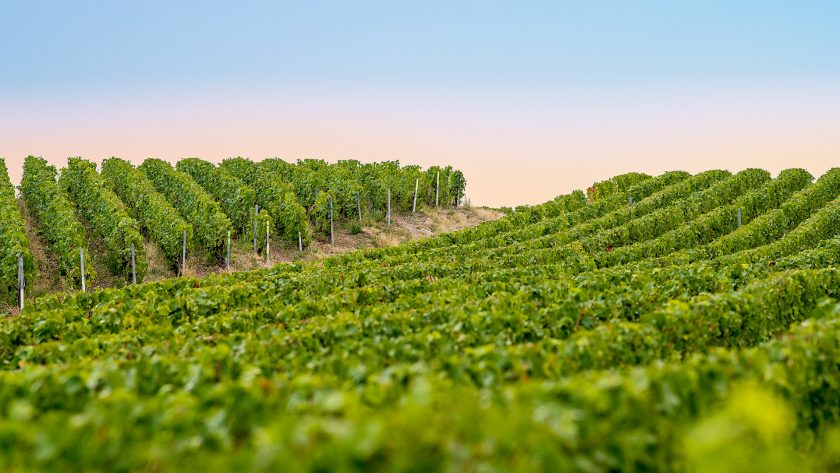 Mumm Savoir-Faire
For nearly two centuries Maison Mumm has been refining its savoir-faire, rooted in 218 hectares of vineyards in some of the finest terroirs in Champagne.
From vine to wine, discover how we create our champagnes.
Read more
Read more