Demi-Sec
The product of a centuries old champagne-making tradition, Demi-Sec reflected the tastes of 19th century consumers who enjoyed very sweet wine, sometimes exceeding 150 grams of sugar per litre. Updated for today's tastes, Mumm Demi-Sec is the House's gourmet signature champagne: a Cuvée that perpetuates the fine tradition of dessert champagnes.
To the eye

Adeep colour with golden-yellow and amber glints, it has an abundance of lively bubbles.

On the nose

The nose reveals aromas of peach and pear jam, nougat and fruit jelly with fragrances of honey and gingerbread, developing into notes of dried fruit. The bouquet develops patisserie (vanilla, brioche and honey) and toasted notes.

On the palate

Very round, smooth and sweet with hints of honey candy, Maison Mumm Demi-Sec combines this sweetness with a distinctive freshness in the finish. After cellar-aging for several years its notes of dry fruit become more definite.
A WORD FROM OUR CELLAR MASTER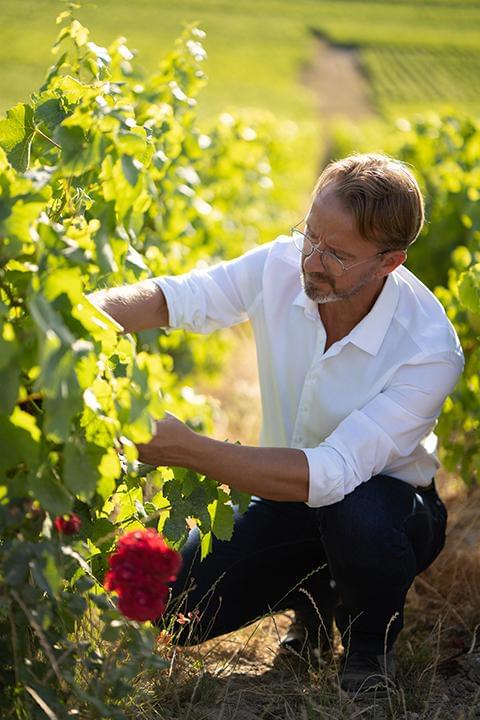 BREAKING NEW GROUND TO REVEAL THE ESSENCE OF PINOT NOIR
The story of Maison Mumm is one of legendary terroirs and of a bold, distinctive grape: Pinot Noir.

With its power and rich, elegant fruit, the black grape takes pride of place in the House's classic blends, to which Chardonnay and Meunier grapes add their inimitable floral and fruity notes.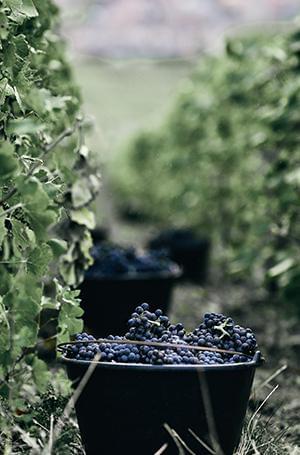 BEHIND THE CUVÉE
This Cuvée is crafted predominantly from Pinot Meunier (60%), a highly aromatic grape variety that is valued for its intense fruitiness.

It is completed with a subtle blend of Pinot Noir (30%) and Chardonnay (10%) as well as reserve wines to provide depth. These are mainly Pinot Noir and Pinot Meunier, selected from amongst the most mature reserve wines for their honeyed flavours.

It is then transformed by 15 months of cellar aging into a rich, subtle and elegant champagne that is sought after for its fruitiness, roundness and generosity. A high dosage of 40 grams per litre reveals the full flavour of ripe fruit and sugar.