Maison Mumm wins three gold medals
Récompense
Maison Mumm wins three gold medals
Maison Mumm wins three gold medals at the Champagne & Sparkling Wine World Championships 2019
Maison Mumm is proud to announce that three of its cuvées have been awarded gold medals at the 2019 edition of the Champagne & Sparkling Wine World Championships. The gold medal winners are Mumm RSRV Blanc de Blancs 2012, Mumm RSRV 4.5 and Mumm Vintage 2012.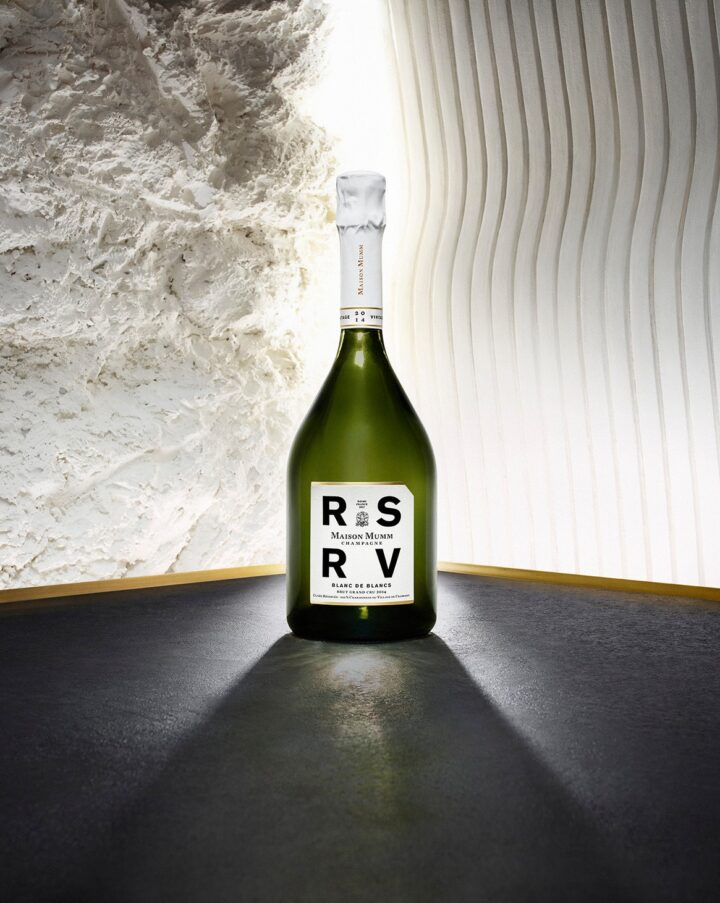 The Champagne & Sparkling Wine World Championships has established itself as the most respected, comprehensive and rigorous international sparkling wine competition in the world. Wines are judged completely blind at all stages of the competition, with particular emphasis placed on elegance and finesse. Judged by the renowned specialists Tom Stevenson, Essi Avellan and Tony Jordan, it provides consumers and trade with the definitive annual guide to the very best champagnes and sparkling wines in the world.
Made exclusively of Chardonnay from the ideally-situated Cramant terroir, RSRV Blanc de Blancs 2012 is has a creamy texture and subtle mineral character, with scented notes of citrus, fresh flowers and fruits.
Crafted from Chardonnay and Pinot Noir from Maison Mumm's Grand Cru vineyards, the Cuvée RSRV 4.5 is an elegant and complex wine with a powerful attack; the first nose of white and yellow fruits is followed by fruit marmalade, honey, nougat and vanilla, with a hint of mocha.
Lively and energetic, Mumm Vintage 2012 presents a surprising roundness powered by peach and yellow pear fruit, which slowly reveal exotic hints of lychee tempered by explosive citrus notes.